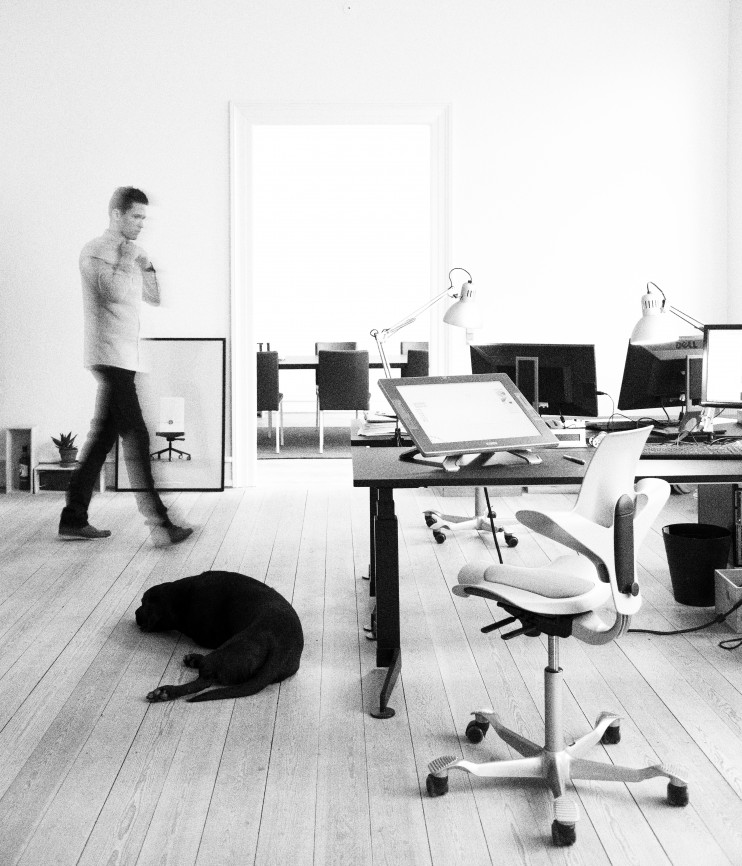 WHO
MOHONI (pronounced "mo-hoh-nee") is founded by Morten Nikolajsen.
My work ranges from bicycles to lamps, from furniture to industrial design. I have a great passion for design and overall creativity. I'm constantly thinking new ways, new ideas of making products better or creating new innovative products that meets the constantly changing needs in our life.
Before setting up my own design office in the winter 2010 I was a co-owner and partner in another Danish design company Acer Design. Our primary projects were design and development of complete furniture series for clients in the contract furniture business both in Denmark and abroad. In 2010 I decided to leave the studio to start up my new office.
Occasionally I also lecture integrated design courses in Industrial Design at University of Southern Denmark's Faculty of Engineering.
The studio is based on a flexible team of co-workers. This gives us the possibility to gather the best and right team for every job. We have a great network of suppliers  and creative minds of which we can pick the best team members depending on the projects.
This means that the studio is constantly changing and strives to be the best.
Because of our flexible team we can make projects better and cheaper than most of our competitors.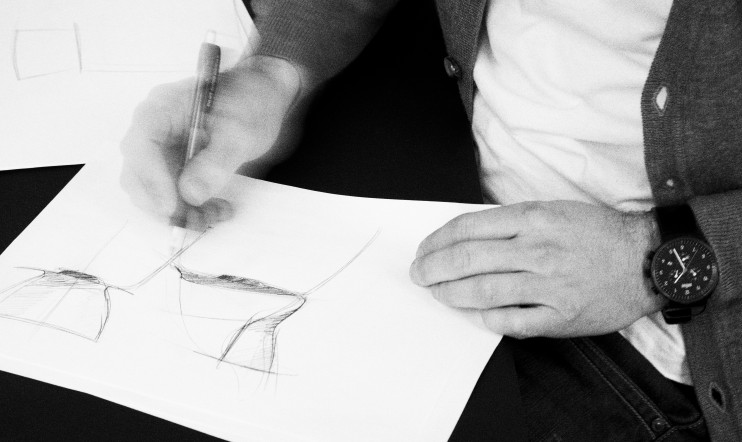 WHAT
Depending on the project I gather a team of talented creative co-workers.
Together we have many years of experience in design and product development and have a big know-how about production and processes. We bring ideas from thoughts to retail-ready products through structured project management, where we test the market, making prototypes and have a close dialog together the suppliers and end-users. Looking deep into the marketing brief and the constant vibrations in world, we take the projects throughout a professional project tool, where the projects goes from idea- and concept phase to construction- and implementation phase. States gate project tools and structured time schedules keeps the project running smoothly and as planned.
Our core business is furniture design and general industrial design. We can take care of the entire development.
Together with design and product development for businesses we also make photorealistic material and interior design.
 The co-operation with our clients and suppliers must be inspiring and fun.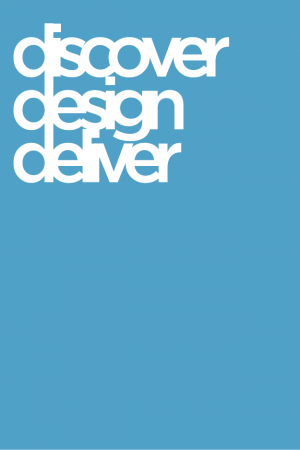 CLIENTS
Throughout my professional career I have worked with a wide range of companies such as:
Naughtone . Teknion . Watson . OFS Brands . Dencon . Howe . Ramsing&Co . The Mærsk Foundation . Compagnia . RBM . Tempur . Ergotec . Frandsen Lighting | Holmris | TV2 | Ergomat | Keofitt | Magnus Olsen | Duba B8 | Alumeco | Fåborg Rehab | Aurumania | Odense University Hospital etc.