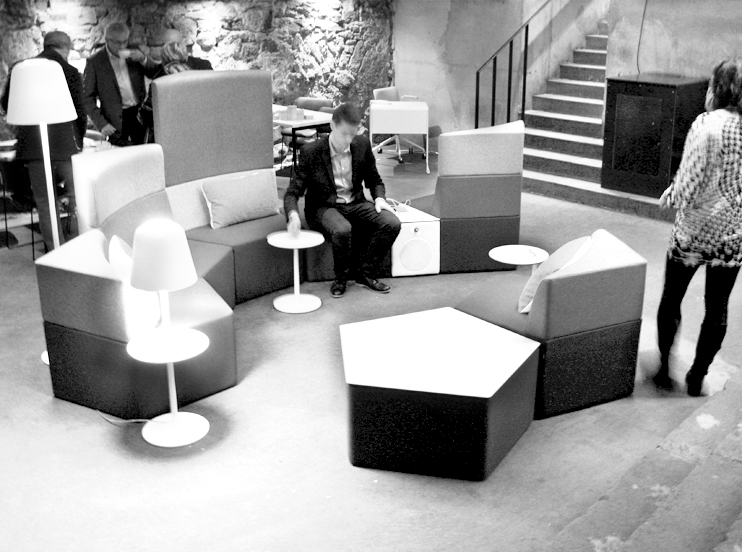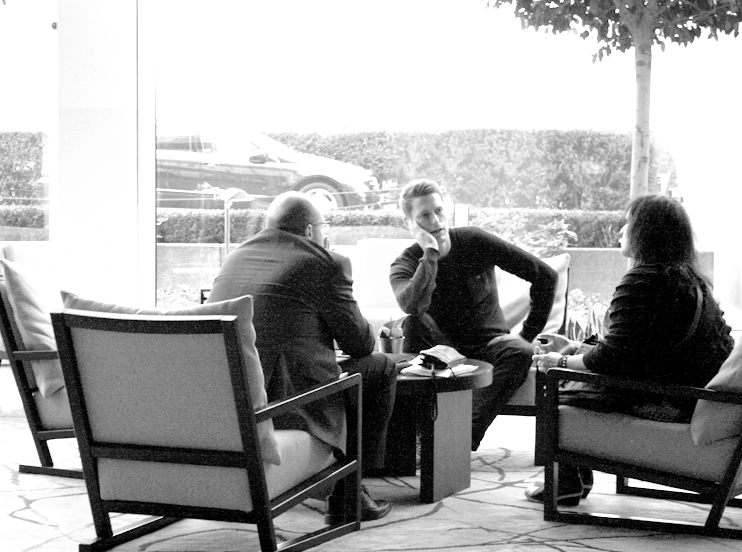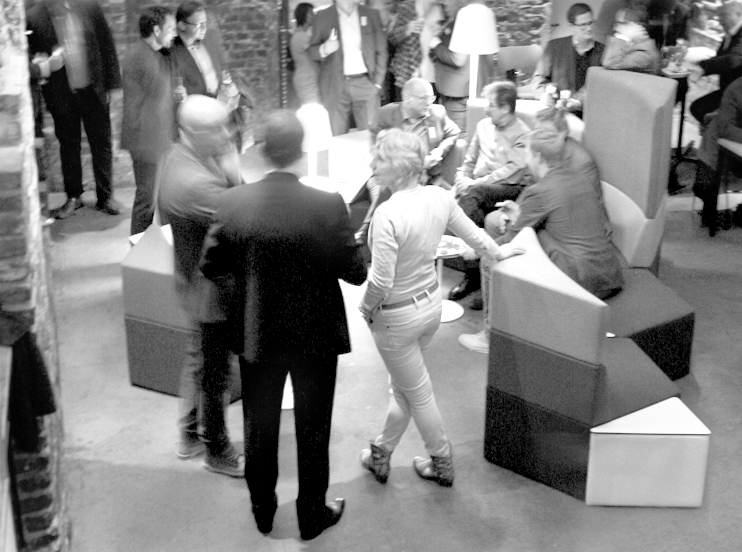 Good times in Cologne together with Howe!
At the Orgatec Furniture Fair our client Howe presented the new softseating concept Skyline together with selected accessories.  It was a great success and we received good response from agents and dealers from around the world.
Howe also presented their new stacking chair SixE designed by PearsonLloyd.