Danish design Studio characterized by innovation through technical expertise and passion..
Mohoni Studio (pronounced "mo-hoh-nee")is a product design studio based in Denmark. We specialise in furniture and product design and development. The company was founded in 2010 by Danish designer Morten Nikolajsen.
We always strive to create long lasting products that make a difference for our endusers. We believe the best innovations are created when our clients dare to move into unknown territory together with us.
With a deep understanding of the overall business case, production, and material capabilities we bring ideas from thoughts to ready-to-launch products. We analyze markets, looking deep into marketing briefs and the constant vibrations and changes in the world and our daily life. Throughout the development phases we have a close dialog with our clients, sub-suppliers, and end-users. States gate project tools and structured time schedules keeps the project running smoothly and as planned.
Most importantly, collaborations has to be fun and inspiring together with good people – life is too short for anything else…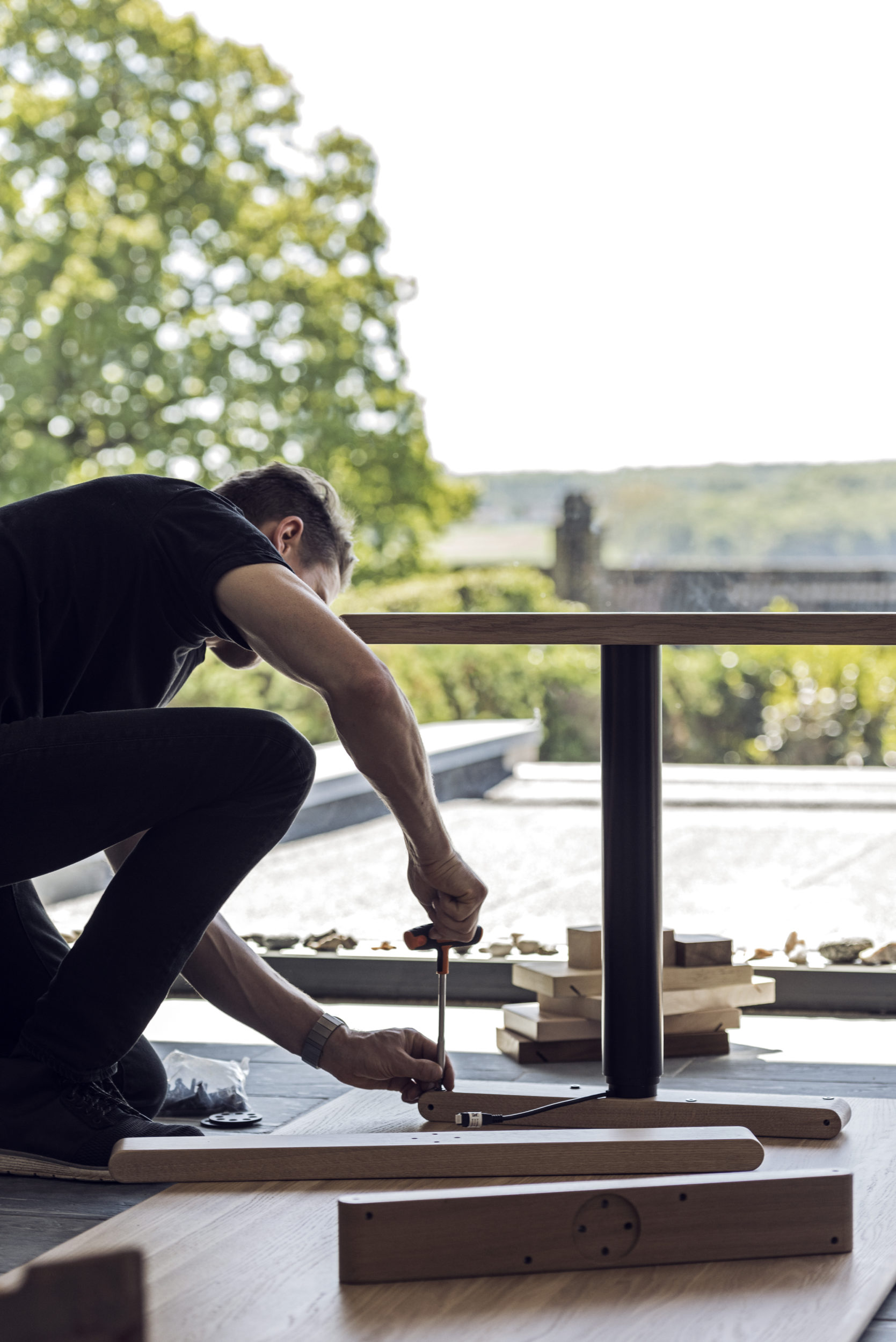 We always strive towards bold design solutions and products that make an impact and make difference…
WHO
38 year old Morten Nikolajsen's design philosophy is inspired by functionality and playfulness, an inspiration that permeates every design process together with his obsession with and fascination for holistic and innovative design. His passion is to make long lasting products with creative solutions and with a minimalistic and easy understandable design language. He always strives to design products with focus on better solutions, environmentally friendly materials and functions that fits into the dynamic changes in our life and work environments, furthermore differentiates from otherwise comparable products on design.
Morten has a technical Engineering background and he's deeply involved from the idea phase,
development and implementation in production.
The last 12years Morten has been working together with a variety of national and international furniture brands from around the world.
CV
2006: BA Industrial Design Engineer, University College of Southern Denmark's Faculty of Engineering
2011-2016: External associate Professor and supervisor at the University of Southern Denmark's Faculty of Engineering
2007-2010: Co-owner and partner in Acer Design A/S
2010-present: Founder of Mohoni Studio
2009: Calma for Dencon
2012: Manhattan for Howe
2012: Strap for Howe
2014: MN1 Howe
2015: Newood Furniture Collection for Ramsing&co
2017: MN100 and MN200 for Howe
2017: Softbox for naughtone/ a part of the Herman Miller family
2019: Cloud9 for Watson
RECOGNITION
2015: Named in the top 4 upcoming European designers by Unique Homes Magazine's "The High End"
2017: Silver award, MN200. Best of Neocon, US
2019: Gold award, Cloud9. Best of Neocon, US
2019: Bronze award, Cloud9. European Product Design Award
2020: Finalist in the Danish Design Award
CLIENTS
Naughtone/ Watson Furniture Group/ OFS Brands/ Softrend/ Howe/ Living Edge/ Teknion/ Tempur Sealy/ Stearns & Foster/ Velux/ Danfoss/ Dencon/ Fredericia Furniture/ RBM/ The Maersk Foundation/ Duba B8/ Ramsing&Co/ etc.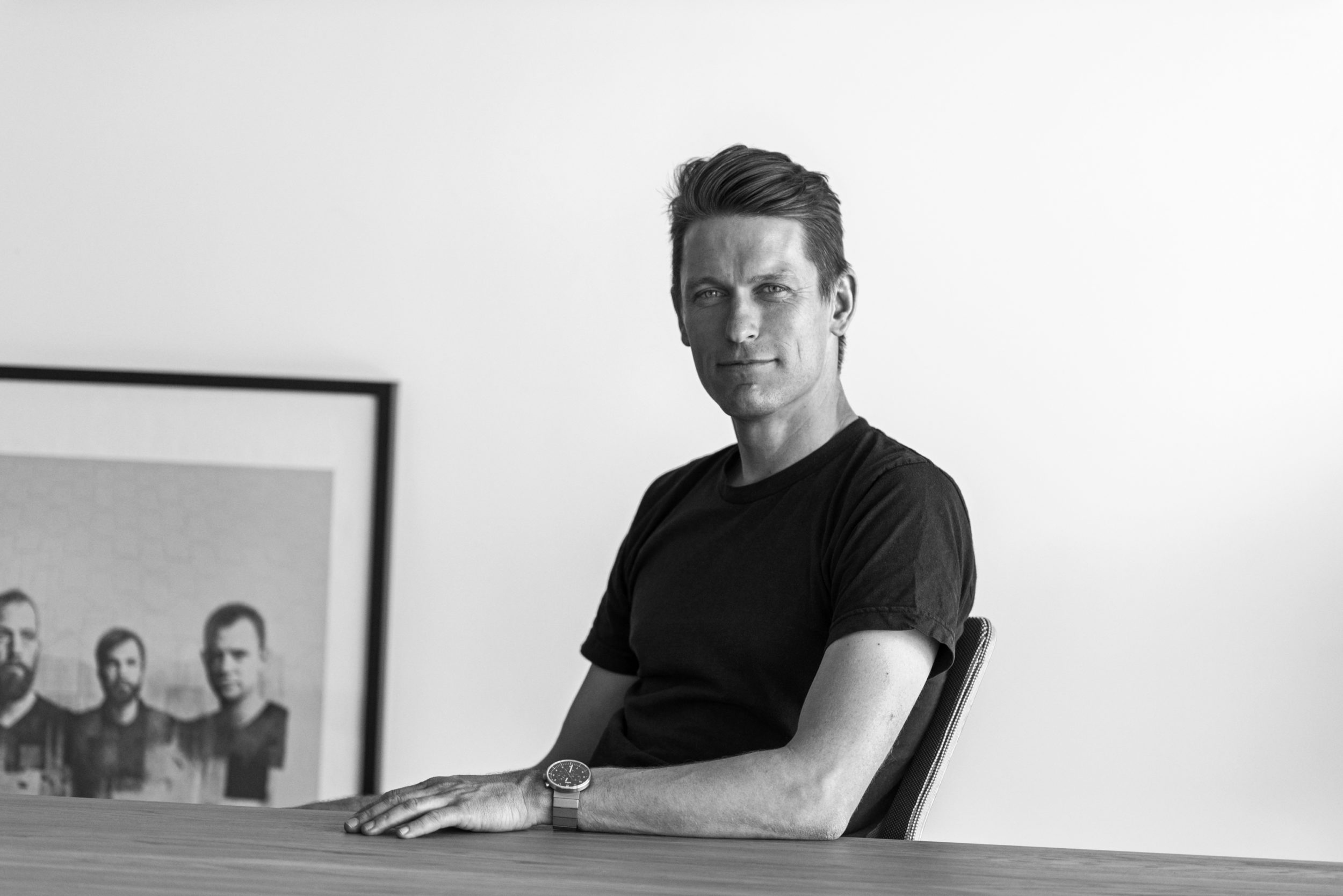 Morten Nikolajsen, founder & creative design engineer