Essential
Workspace
for
Howe
…
Essential Workspace
Honest, simple, sustainable
Essential Workspace is a furniture line for the modern office space consisting of a height-adjustable desk MN100, a height-adjustable meeting table MN200, and a meeting table MN300. The line is cohesive through the use of solid wood on every possible element, together with its full-radius edge detail.
The use of wood as its material is also what is unique about the collection, as this is a new way of using the material in the office/working environment. It delivers a warm, inviting feeling to workspaces, giving them an interior designed feeling more like that of a home.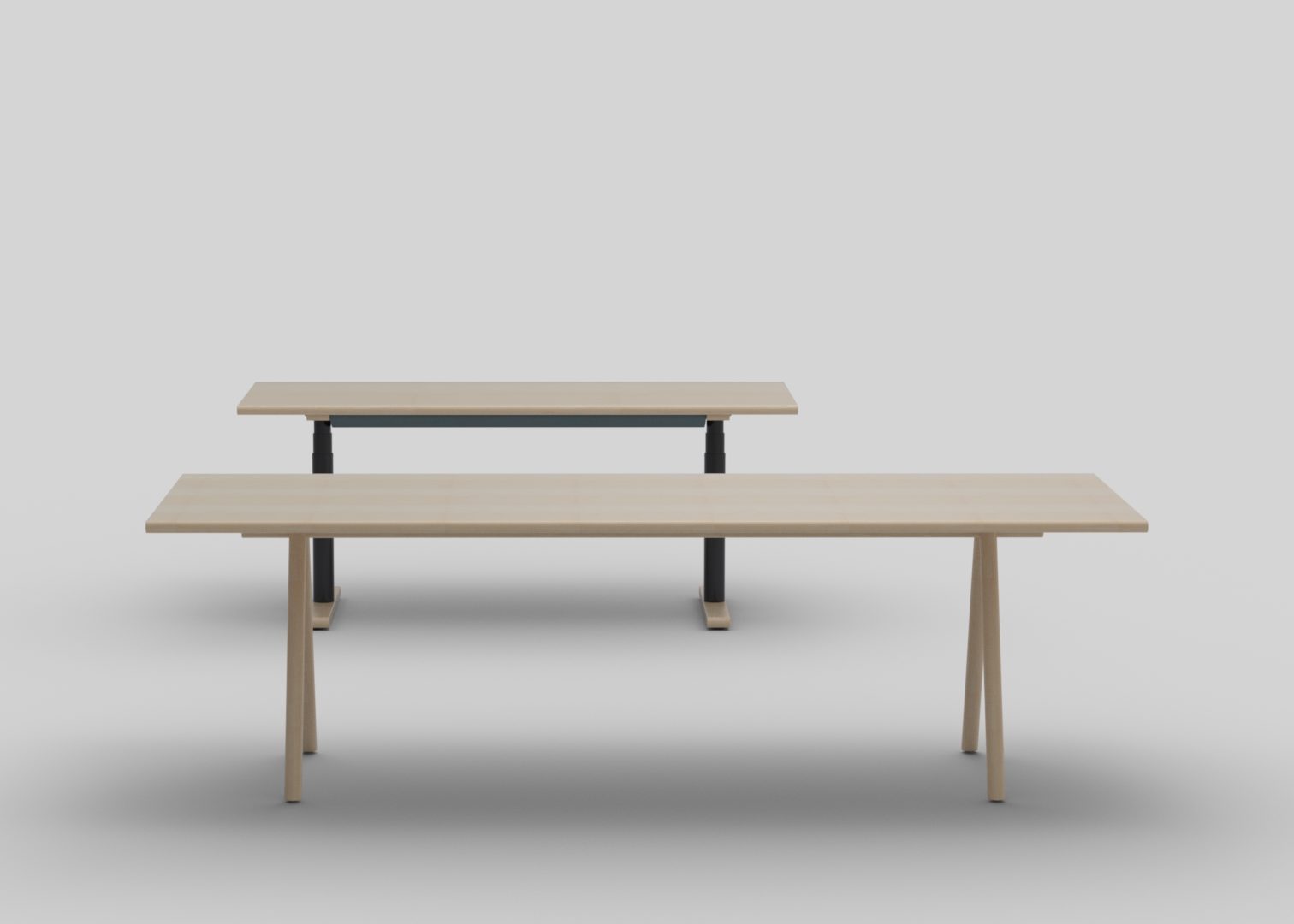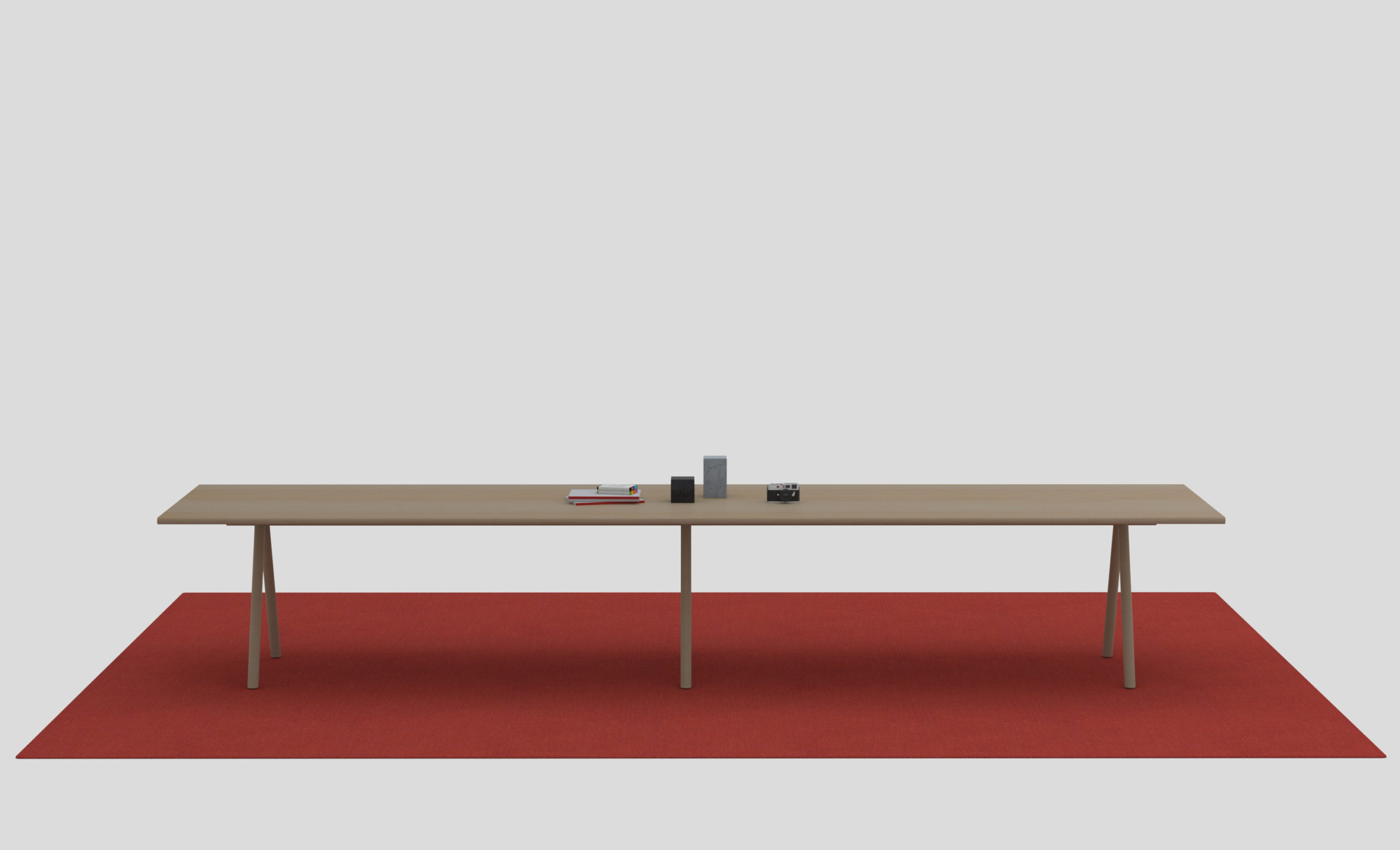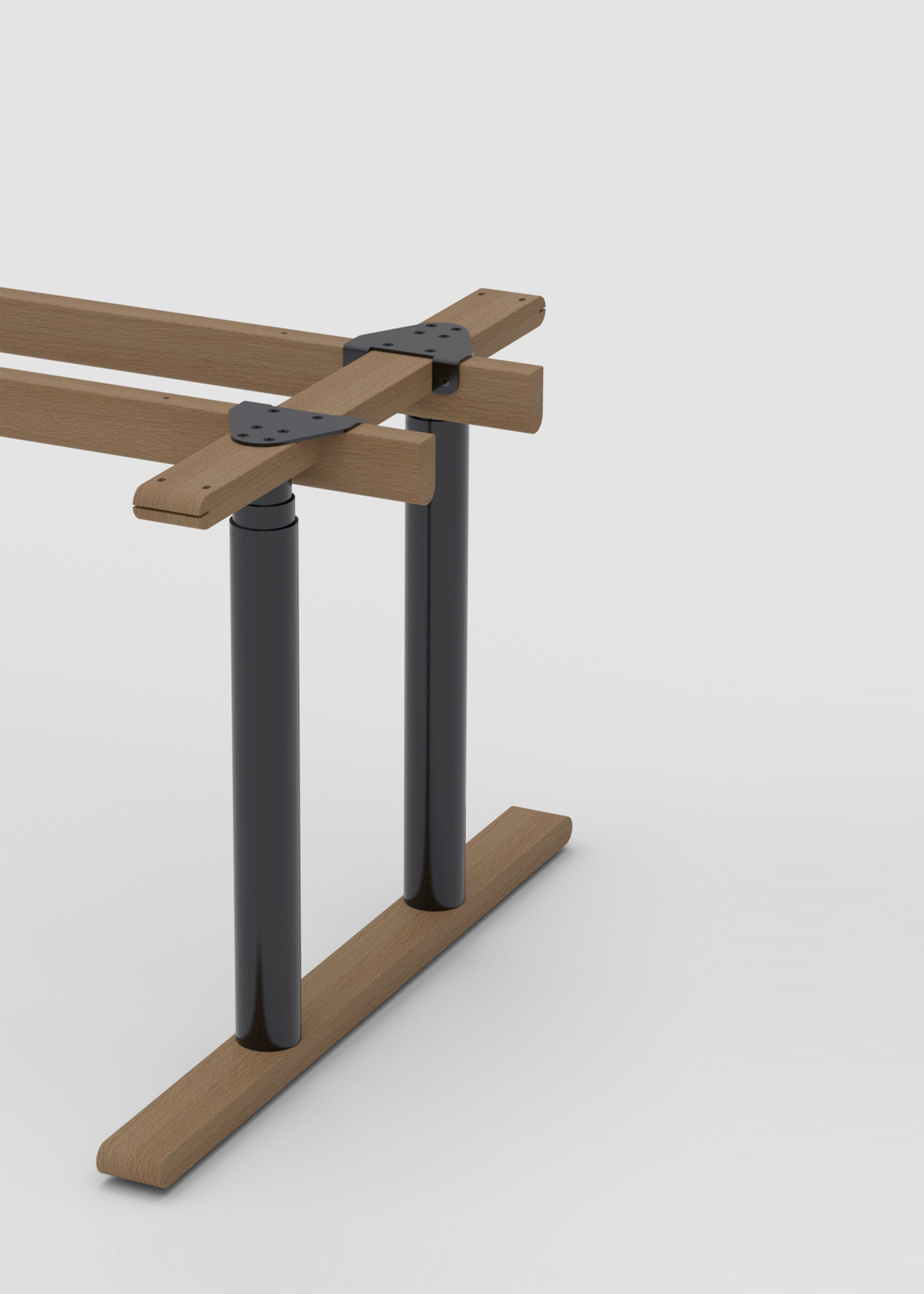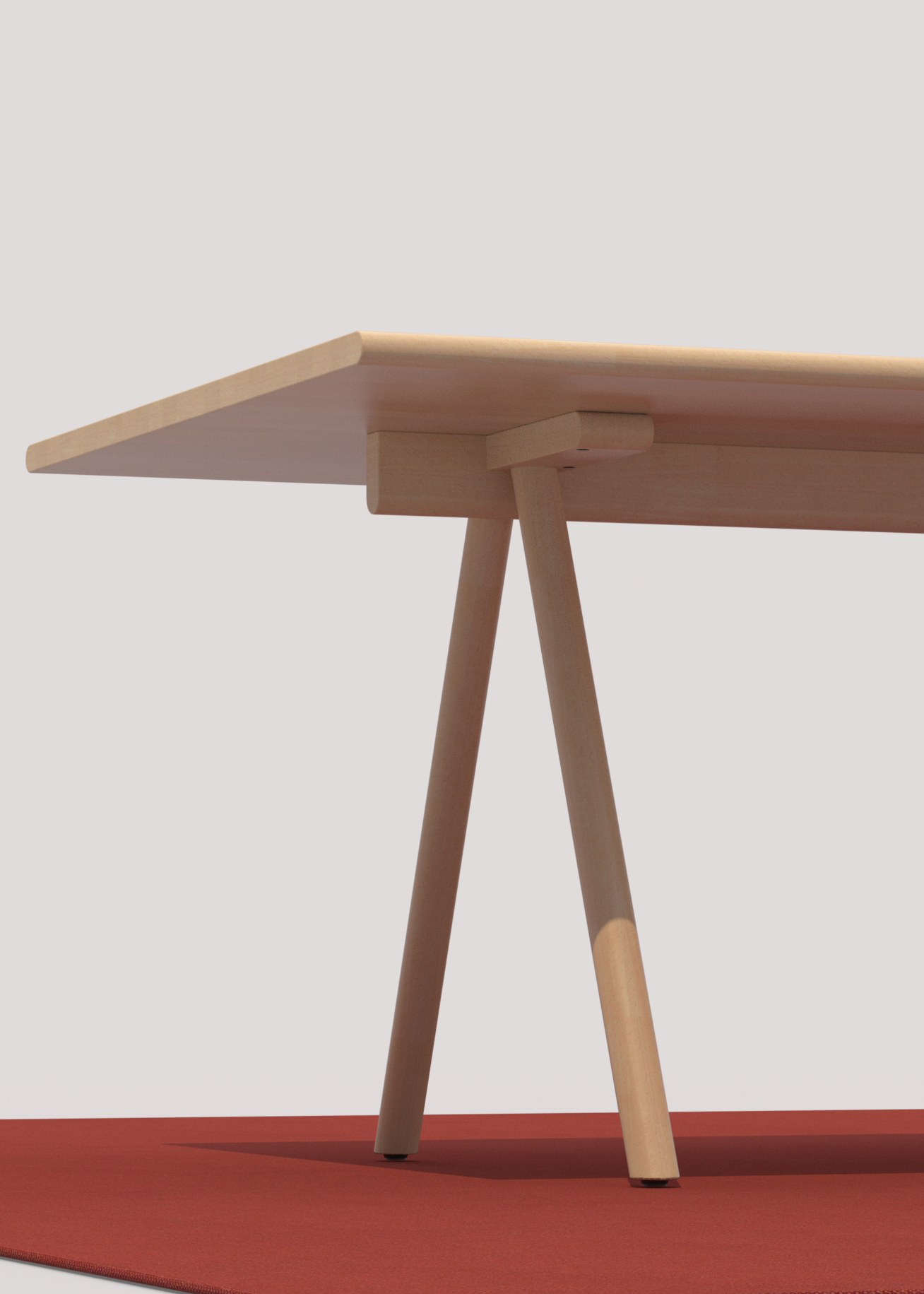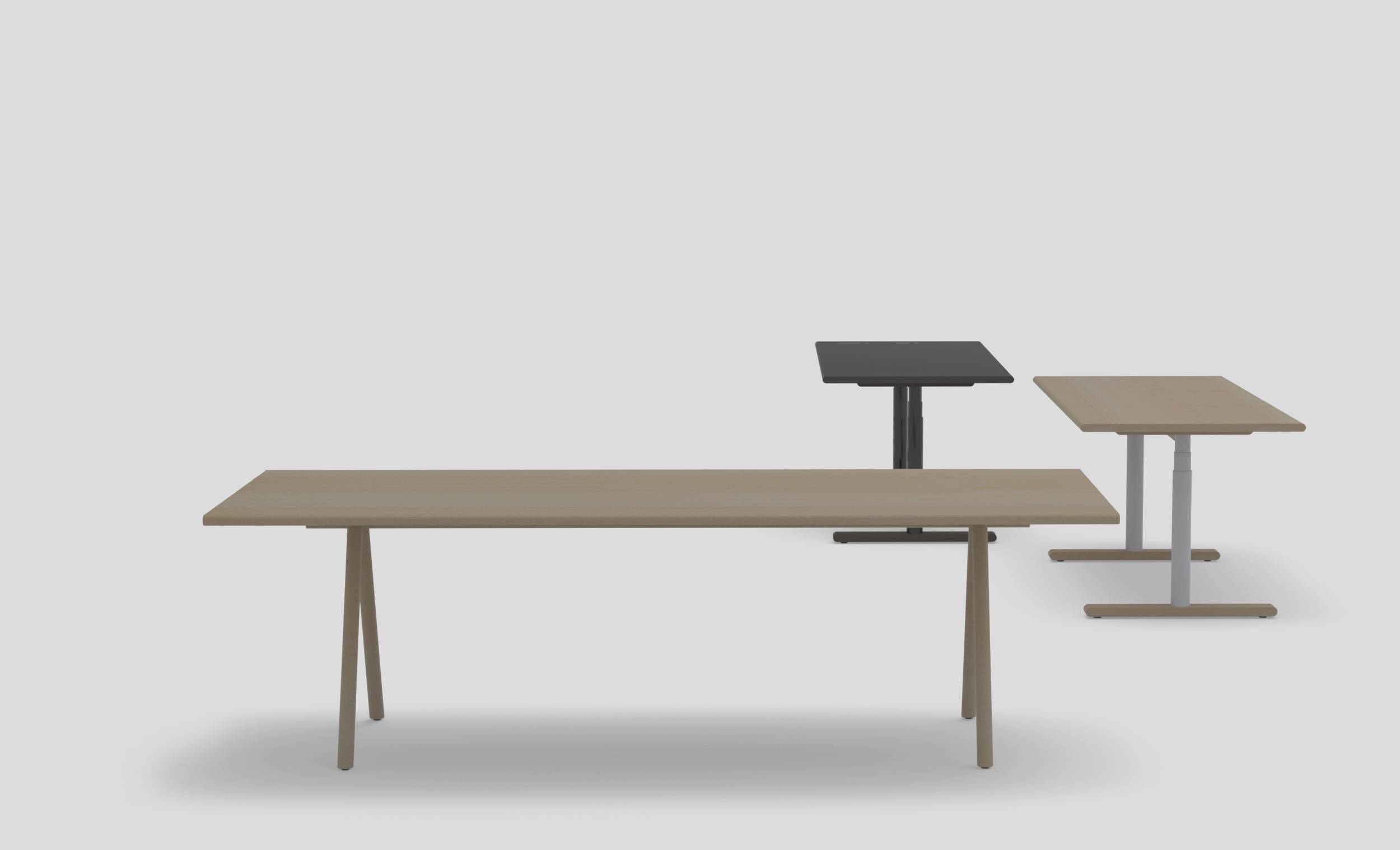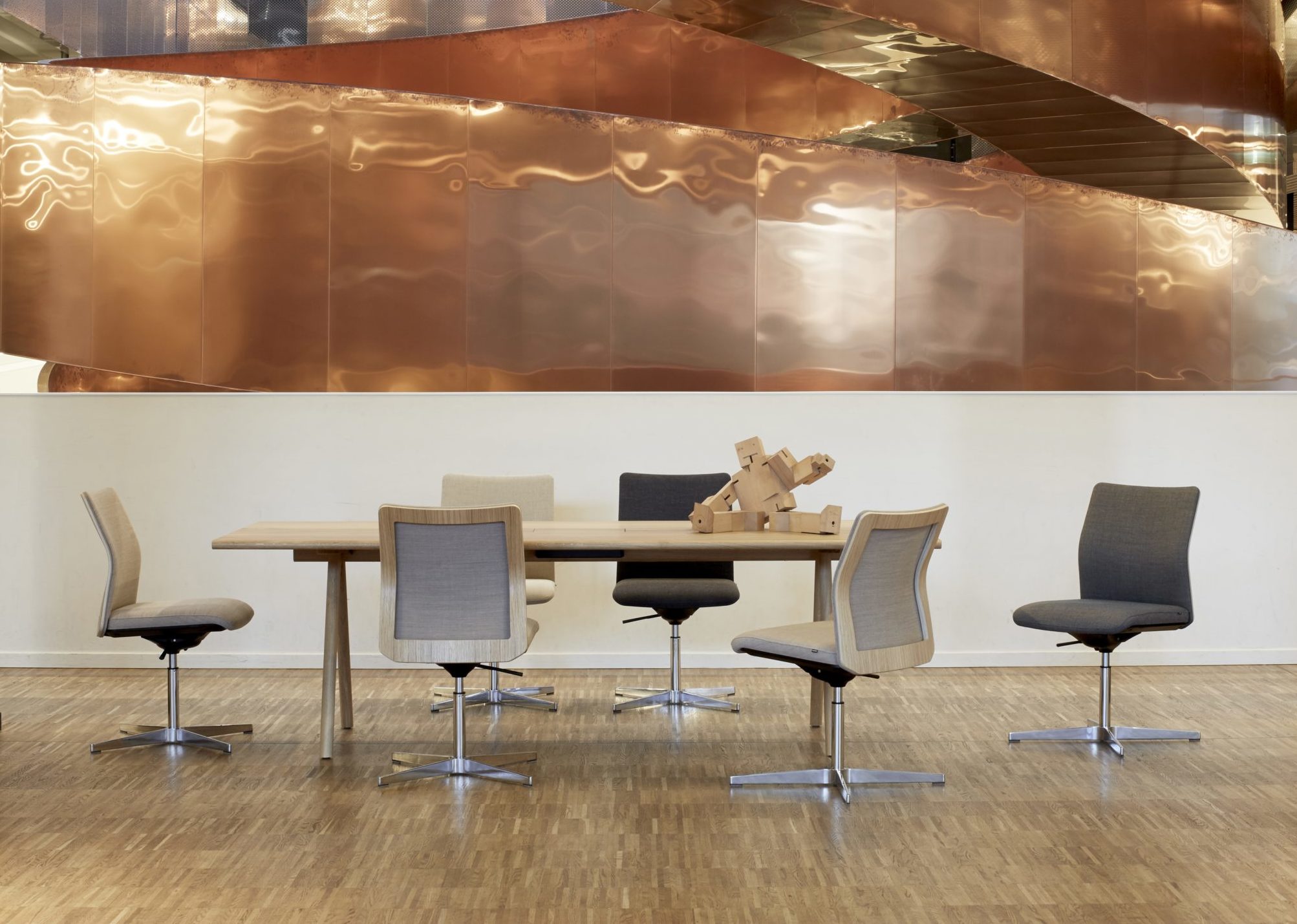 …
Experimentarium
Copenhagen 2019