Morten Nikolajsen
For
Howe
:
MN300
MN300
With the three classic tabletops shapes – round, square and rectangular – the same design language can be established across all kinds of areas: meeting, office, conference, lounge, canteen. It makes MN300 simple, honest and with limitless potential.
The MN300 table series offers a simple design, realized in a wide variety of sizes. With the use of carefully designed, minimalist metal connectors, tables can go from small up to very large dimensions. The components also allow us to fabricate nonstandard tabletop shapes upon specific requests. This highly configurable table collection reaches far beyond options presented as a standard.
MN300 is a part of the MN table series for Howe. It consists of a height-adjustable desk, a height-adjustable meeting table, and meeting tables. All of them create together a line for the modern office spaces but with a warm, inviting ambience.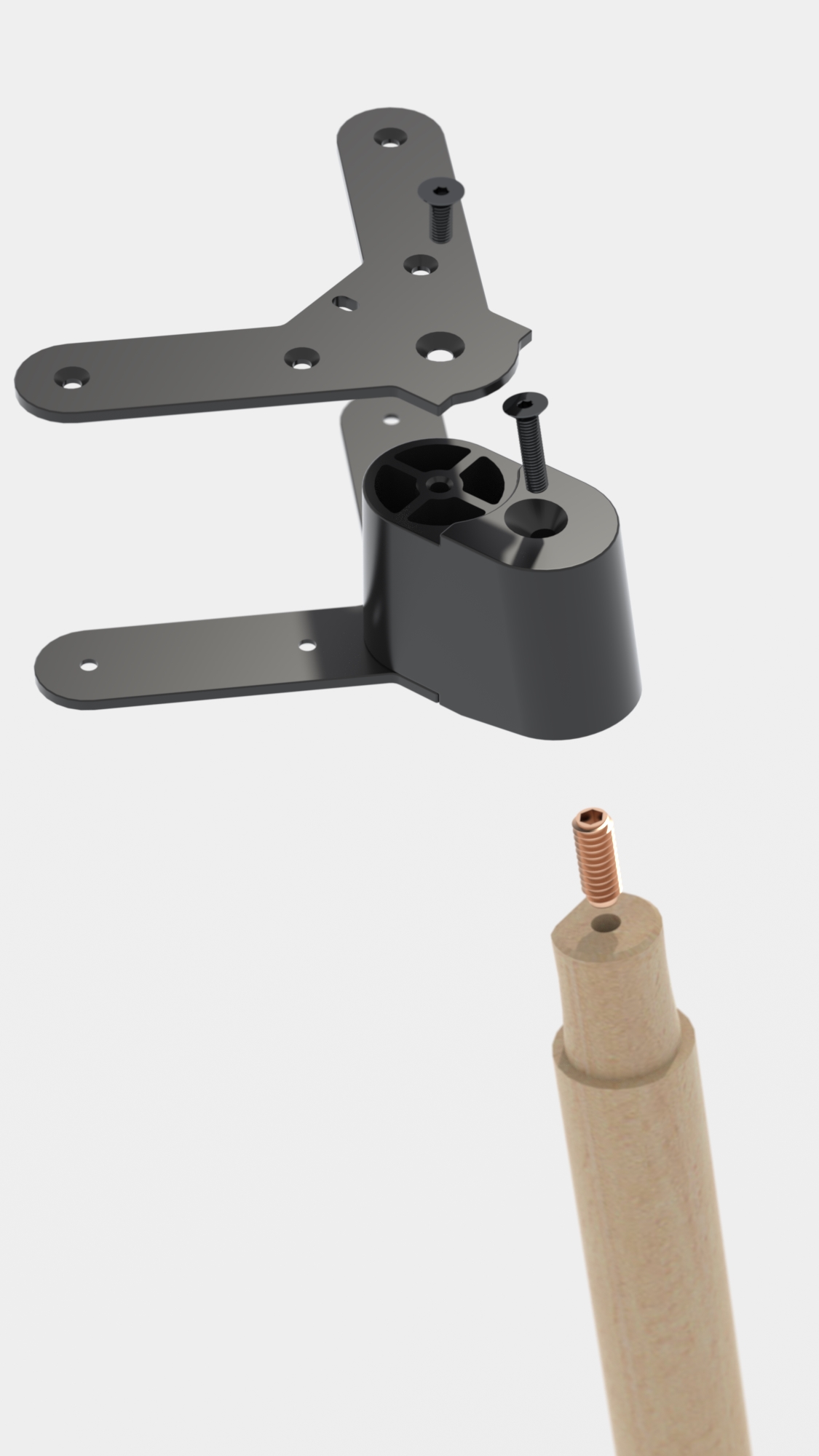 …
Details of the aluminium corner that connects legs and frame with lasercut steel brackets in various angles.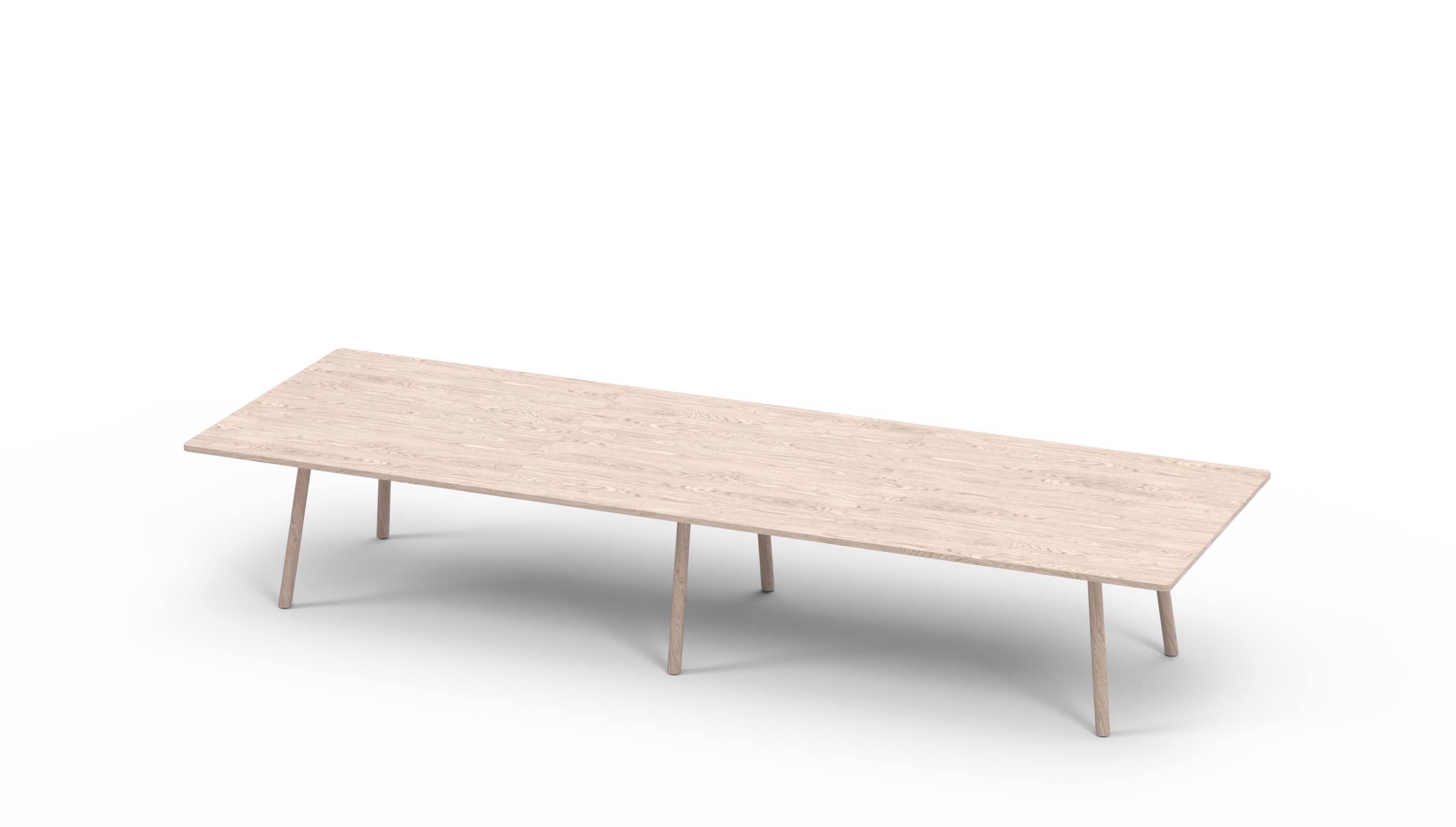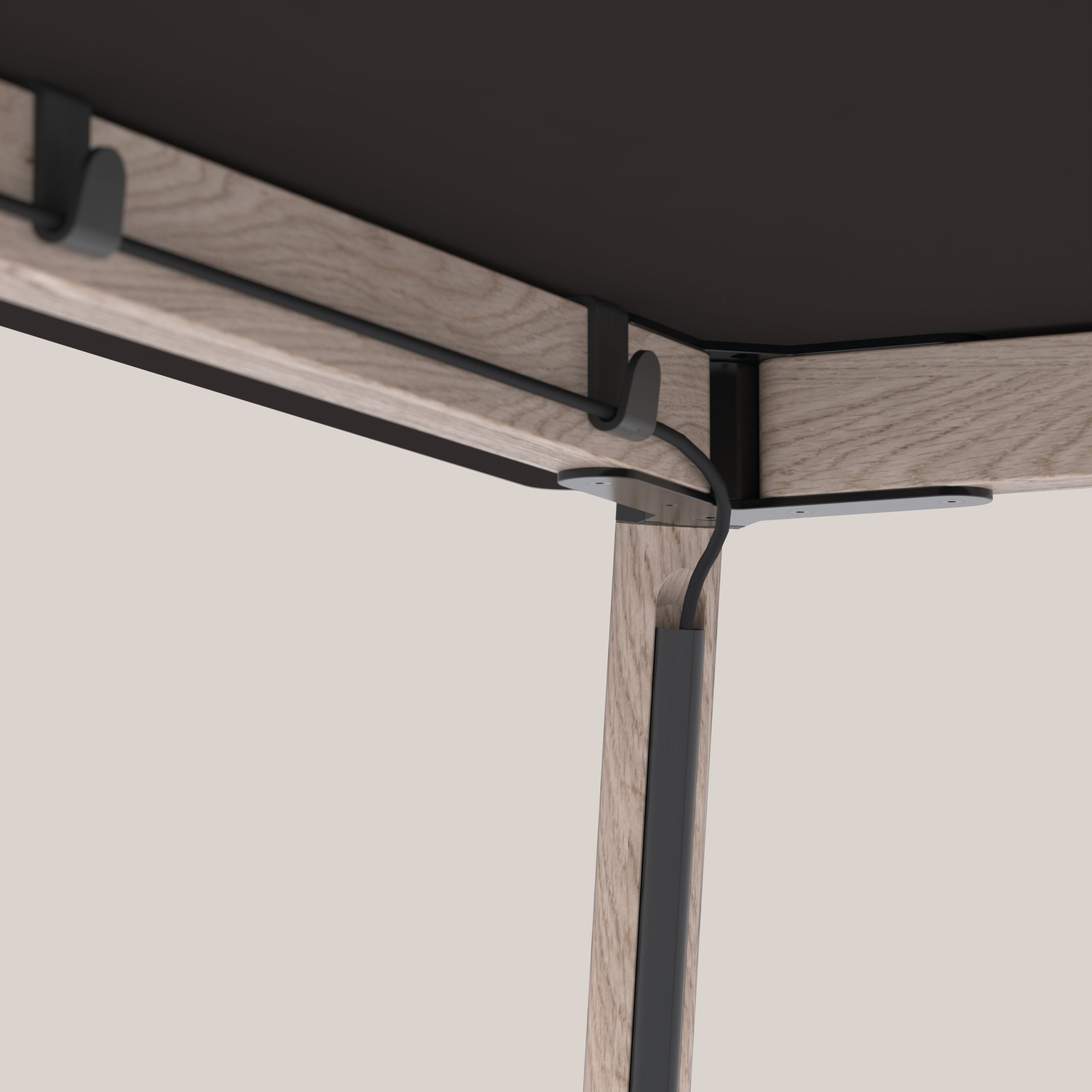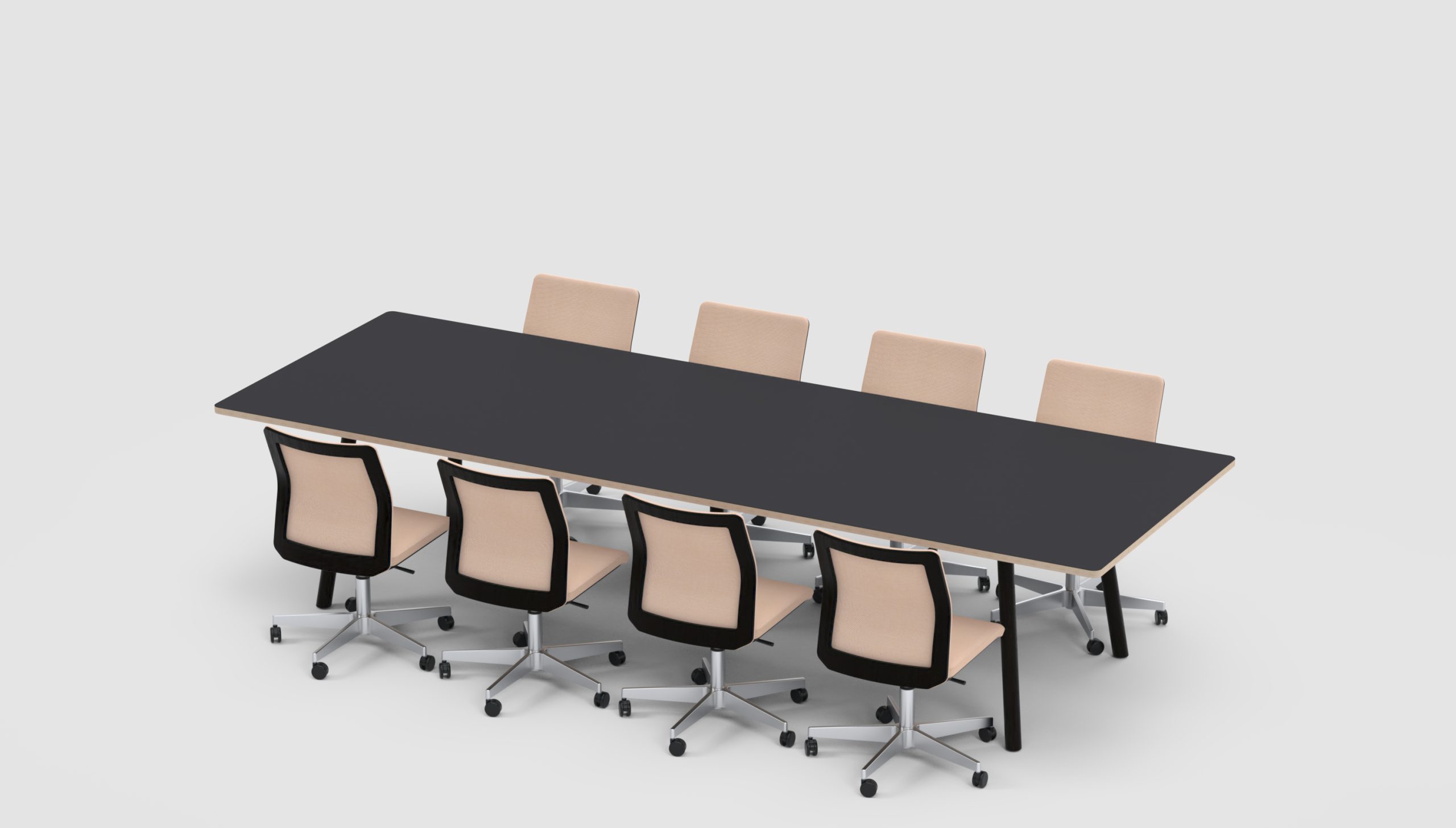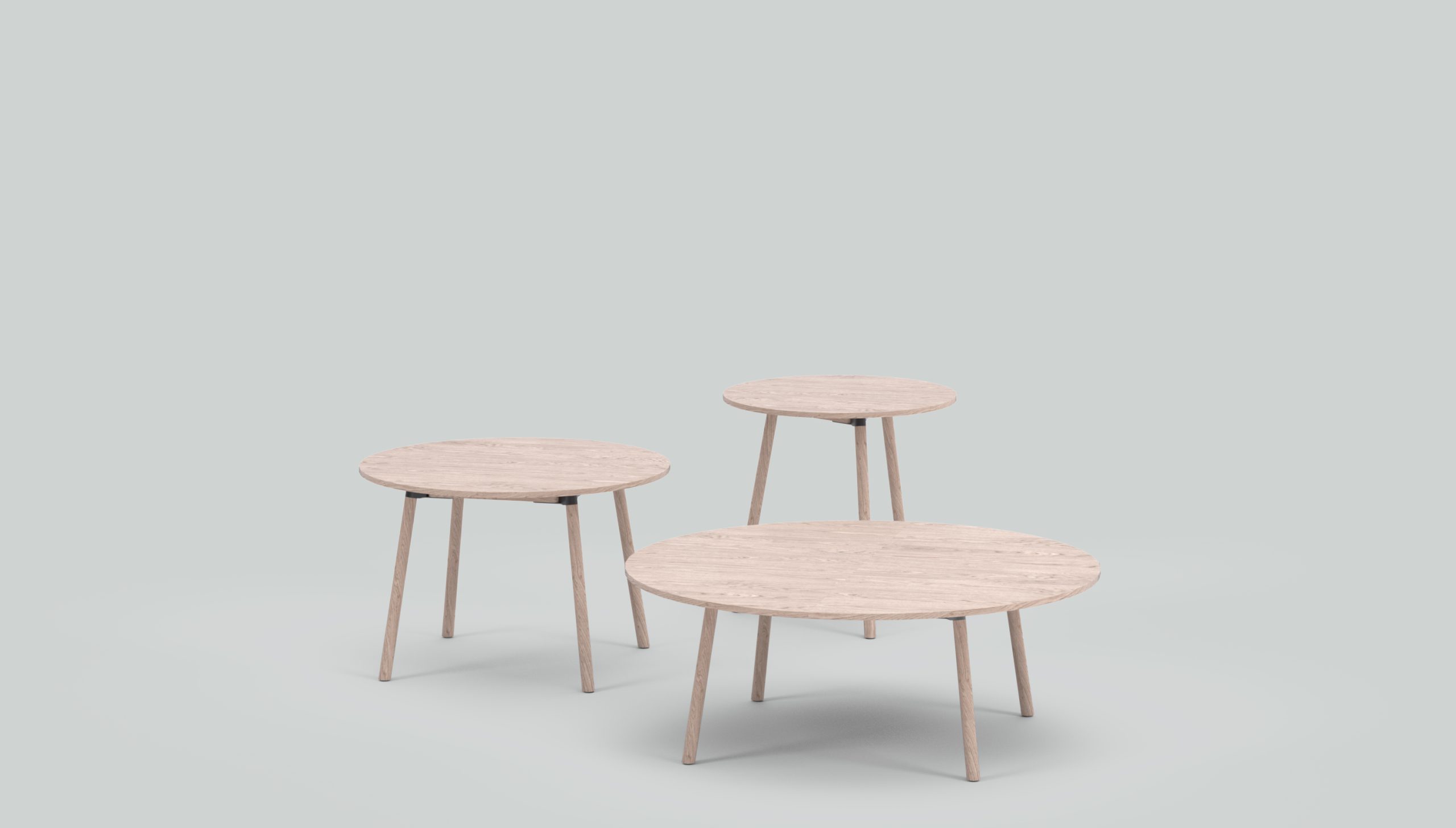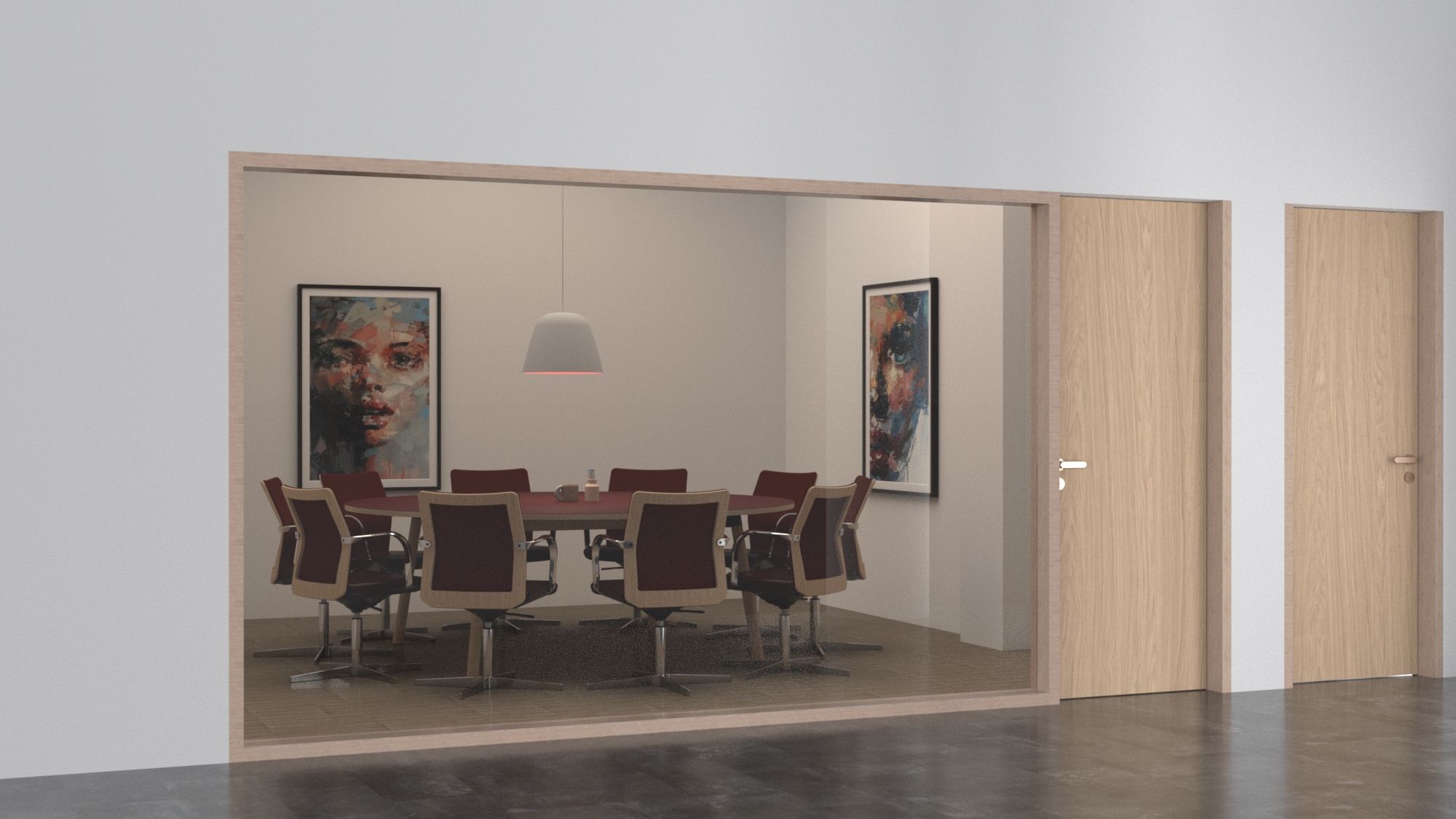 …
Cortex Park
Odense, Denmark 2022